ELT Marketing Services
9 Maggio 2022
2023-11-09 23:14
ELT Marketing Services
MY SERVICES
Discover how I can help you with marketing your language services
Ideal for language schools, small publishers, agencies and ELT freelancers
Let me know what support you need. Book a no-obligation call with me.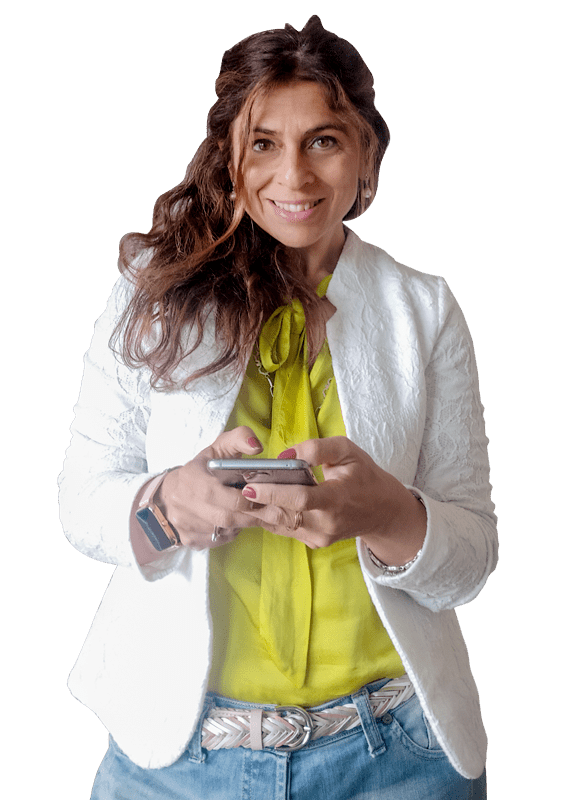 What *ELT* professionals say about working with me?
We're really delighted with the excellent service you have provided us with. Thank you for being so flexible and understanding of our needs. We really appreciate all the thought and time you have put into learning about our product.
William Smith
Founder of Bluechip English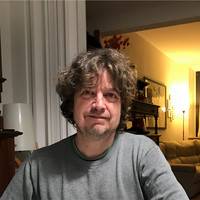 Gina's great to work with. She is always full of enthusiasm, and has great ideas. She has a people-centered approach to her work, and this enables her to transmit her enthusiasm and creativity to others. Her approach is effective is with groups, but also with individuals. She always finds time to speak to people, listen to what they have to say, and offer thoughtful and useful suggestions.
Michael Lacey Freeman
Freelance ELT Writer
"I now understand how important organic marketing is and I feel more confident about how to do it. The courses met my expectations and my thoughts are now structured and I know what to do next with our social media".
Joanna Paolinelli
Business Development Manager, British School Group Pisa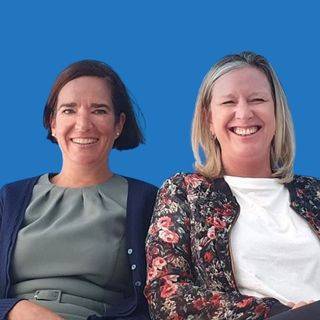 "Our social media was mainly focused on commercial offerings, whereas now you have a sense of the school and the people there"
Michelle Quigley & Nicole Bubalo
Directors of Globally Speaking, Rome.
Struggling with post ideas for your language school's social media?
Read the latest from the blog
Discover the secrets of social media that work for language schools