About
27 Aprile 2021
2023-03-12 5:53
About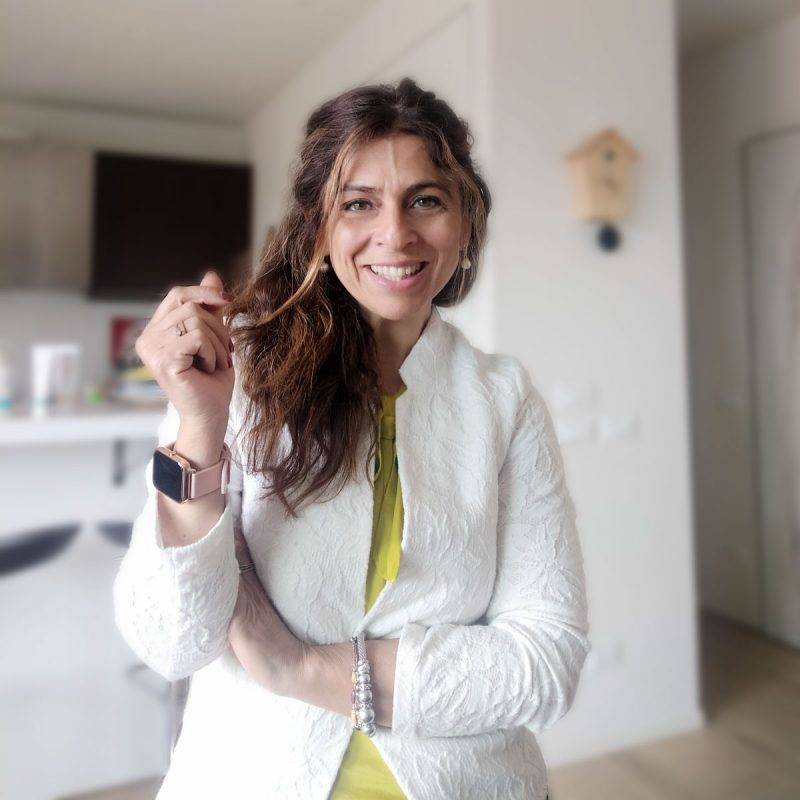 Let me introduce myself
Hi! I'm Gina.
I started my career in ELT as a qualified English language teacher and worked in language schools in different countries for ten years. Then I started working in educational publishing in ELT and was an Educational Consultant for various publishers including Oxford University Press. In 2018 I gained a marketing qualification as a "Social Media Marketing Specialist" from Europa Innovation Business School and started my journey in digital marketing.
What *ELT* professionals say about working with me?
Thrive in today's ELT market
Social Media networks I can help you with: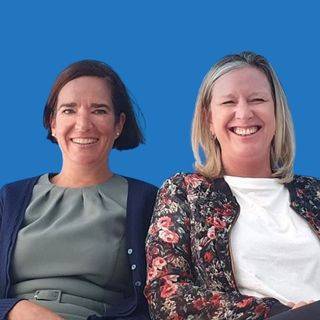 Gina has been really helpful to us and provided a framework for supporting us to become independent in our organic postings. We particularly liked being able to brainstorm and identify further opportunities for ensuring our image and reputation is present in our postings. Our social media was mainly focused on commercial offerings, whereas now you have a sense of the school and the people there.
Nicole Bubalo & Michelle Quigley
Directors of Globally Speaking Language School, Rome
I felt quite confident about how to use social media since I already use it on a daily basis. However, I felt a lack of inspiration when creating content. Now I'm feeling much more confident with the strategies you gave us. I think this course is important for language schools because social media is a crucial part when it comes to visibility. I really enjoyed the course and how you planned it, I can't think of something that I would change.
Elena Pecchia
Amministrazione MOPI, British School Group Pisa July 2022
We're really delighted with the excellent service you have provided us with. Thank you for being so flexible and understanding of our needs. We really appreciate all the thought and time you have put into learning about our product.
William Smith
Founder of Blue Chip English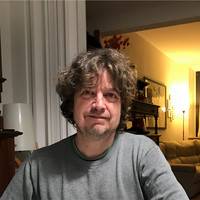 Gina's is great to work with. She is always full of enthusiasm, and has great ideas. She has a people-centered approach to her work, and this enables her to transmit her enthusiasm and creativity to others. Her approach is effective is with groups, but also with individuals. She always finds time to speak to people, listen to what they have to say, and offer thoughtful and useful suggestions.
Michael Lacey Freeman
Freelance ELT Writer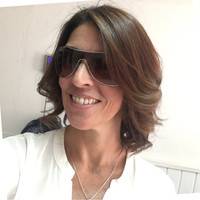 Gina es una excelente profesional que toma muy en serio su desempeño, capacitación y desarrollo en todas sus áreas de responsabilidad. Asimismo, es eficiente y posee una gran aptitud para desarrollar nuevos desafíos con gran compromiso. Excelente relación con colegas y alumnos así como también con directores. Hemos compartido años de trabajo juntas y tiene mi mayor respeto como profesional y persona así como mi afecto. Éxitos!
Valeria Villar
/ Directora de Ingles en Redwood School
I hired Gina when I worked for EF/Englishtown in 2003-2007. She worked for us as an English teacher on a few B2B blended training programmes in Italy for a few years. She was organised, professional and punctual. She was one of our best trainers and she was able to integrate online and face-to-face training, thus maximising student learning and progress. Gina was determined and ambitious and a real pleasure to work with. I have no hesittion in recommending her!
Paola Rivino
Business Development Manager, Learnlight
Start today growing your Social Media presence
Boost your online visibility and get more students with my help.
Struggling with post ideas for your language school's social media?